Fire Wild's Intent
Fire Wild's focus is to showcase the Outdoors & Wildfire Cultures, through multiple mediums with a different lens.
Lately, we have been capturing more media and putting efforts towards growing The A.S.S. Movement in hopes for some visible change on the trail. 

You can contact us via email at info@thefirewild.com for any inquiries.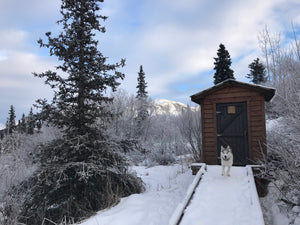 Camping or Hiking?
When Nature calls sometimes the outhouse isn't handy, and when it isn't make sure to bury your POO!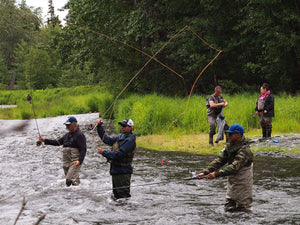 Fishing or Hunting?
Love to fish? We do, too! Hate to see someone's toilet-paper-gift-wrapped-shit next to your favorite fishing spot? We do, too! Bury your POO!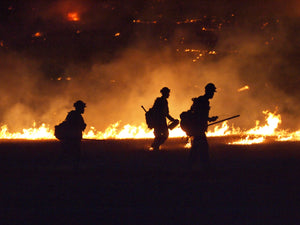 Fighting Fire?
"There's a special place in hell for Surface-Shutters." Infamous words uttered by countless Wildland Firefighters. Be a part of the solution, The A.S.S. Movement solution. Spread the word and the stickers!
Surface Shitting Is A Serious Problem, Millions Of People Suffer Every Year
Surface-Shitters are like meth-heads.

Steve Rinella (MeatEater - Episode 231 - minute 24:14
There's a special place in Hell for Surface Shitters.

T. Enzi Alaska
When I was active duty military we were up in Alaska training and had 3 days off. We headed down to the Kenai Peninsula and camped on the side of the highway for a night. When we woke up and started to break down our one man tents, it smelled like shit! Our Captain had set up his tent in a fresh pile of human feces.. I will be sharing these stickers and The Movement with those guys!

B. Hill Pennsylvania
Gotta have one of these on the Hydroflask.

J. V. Bargen Washington